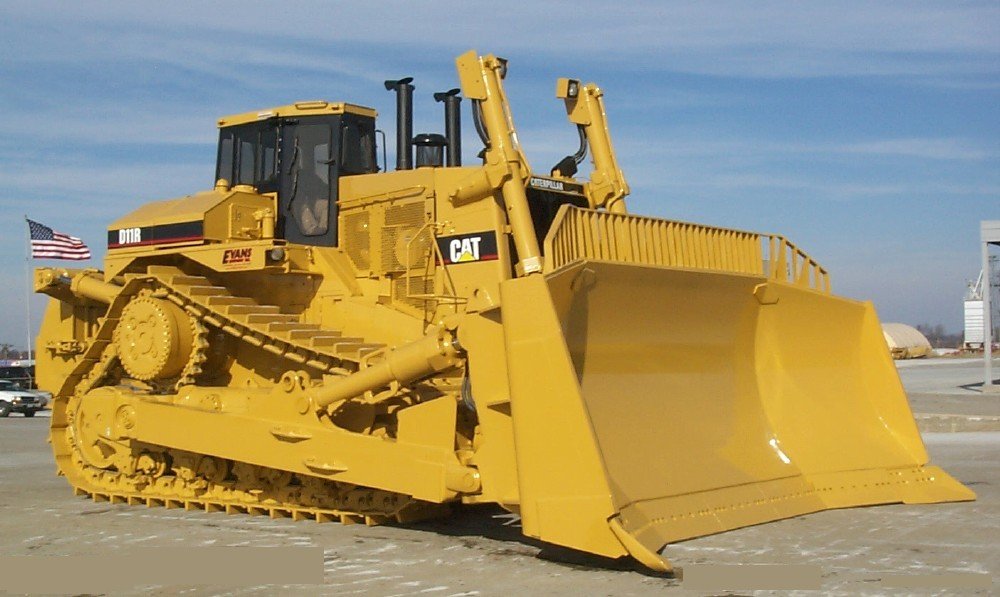 Some empirical evidence to acquire a point of reference:
Morihiro Saito (Iwama Aikido Founder and the one who Ueshiba himself left to lead the Iwama dojo where he taught weapons) demonstrates tai no henko with one of his students in a seminar somewhere abroad. Afterwards, the rest of the students who participate in the seminar repeat the exercise. A foreign student who came for the seminar pairs with the student of Saito Sensei to practice the technique. When it is Saito's student turn as an uke (receiver of the attack), the foreign student cannot move because he is grabbed too strongly by him. He complaints:
– Why do you hold me so strongly? Please hold me lightly, as you did with Saito Sensei some seconds ago!
– (answer) I held him even tighter than you!
Tony Sargeant (6 Dan, student of Saito Sensei) notices:
"I hear people all the time complaining that this or that person is strong, resistive or too heavy, or not cooperative and that they have a difficulty in executing the techniques with such persons. Or I hear them commenting that this or that person is "light" or "heavy". I honestly cannot understand what this means. I feel everybody, no matter who they are or what they do, the same, that is, weightless."
Zacharias Kapandaidakis, en statu nascendi representative of  Ju-jutsu in Greece explains that if your pair in practice doesn't try to give you what he's really got, it's unethical: He lets you leave with illusions about your real abilities.
The views about training resistance of the aforementioned people come in direct contrast with the proponents of a resistance-less training to "develop sensitivity"?
I will try to support in this article not only that both are right but that they are simultaneously right. In order to do that, I will try to use appropriate methodological tools developed by the science of exceptional achievement, a science that has been developed only recently and combines cognitive science, sports sciences and social sciences under a huge program that tries to explain world-class expertise in any domain.
We should agree right away that at least a minimum of resistance is necessary. Let's take judo. In judo, a throw has three distinct phases: Kuzushi, Tsukuri and Kake: Unbalancing the opponent, loading and unloading (throwing) respectively. One could say that many martial art techniques can be split the same way or in similar fashion. For example, Kuzushi may well be the Atemi or first attack, Tsukuri – sometimes more and some time less obvious – the main technique and Kake, could be the final damage that the technique is supposed to cause to the opponent.
Now, if no resistance at all was present at any time, the learner would not even feel when each phase takes place. Loading and unloading the opponent would just be mere concepts, but with no physical counterpart. Indeed, in judo, the minimum of resistance is both desired and naturally supplied by the weight of the opponent.
On the other hand, there is no point in resisting your opponent too much and block his techniques. No one wants – nor does it appear any useful – to try a hip-throw on a bulldozer! I said "it does not appear any useful" because one actually needs to physically repeat a movement to learn it. This might seem a tautology, but because people daydream, even the most obvious facts must be stated.
These two examples of the two extremes seem intuitively logical as well.  The crucial question is, what is the best resistance for learning a martial art (or even another motor skill) ? Again, one tends to assume that the ideal level of resistance would fall somewhere between the two extremes of  no- and full- resistance. But where exactly?
Read the rest of this entry »